An art exploration of women and the power of the shoe, that takes the charm and magic of Dorothy's ruby red slippers and the colossal, platform of the Renaissance - the chopine.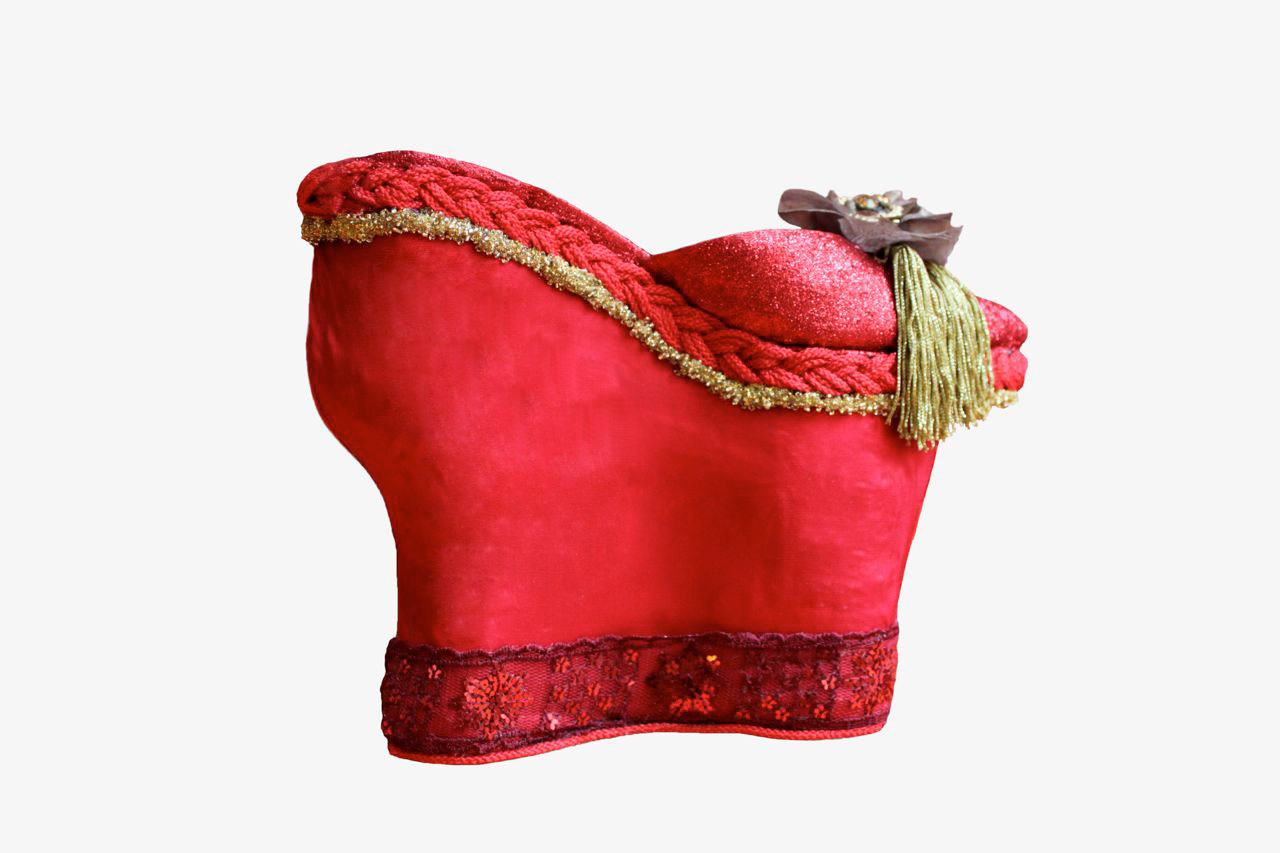 CHOPINES


Our affinity, addiction and glutton for pain, all in the name of high fashion and status has put women in the most complicated, colossal, and torturous contraptions. During the Renaissance, the chopine, was one such shoe - a platform shoe that could reach heights of 20 inches!
Taking the art and craft of this historic architectural fashion icon, and the power and innocence of the red slippers, I chose to meld the power of the two and create a unique chopine that a 15th Century Dorothy might have worn.
*Shoe constructed of  wood, styrofoam and cardboard base, with a women's shoe cover & sole, and fabric, rope, beads, glitter and flower for adornment. Chopine exhibited at From O to Z Oztravaganza at JoMar gallery on 1/26/13 Houston, Tx. along with
I'll Get You My Pretty.